In this sermon guest Steve Bartlett, the NSW Baptist Director of Ministries, continues our series on What Jesus Taught, moving forward to Matthew 23 where he examines the many woes Jesus speaks against the Pharisees and what it means for us in our inner and outer life! Steve suggests growing in Christ means that our inner and outer life come together to be as matching as possible! So how is your inner life? Do you practice what you preach? Ask Jesus for His help this week!
Sermon preached by Steve Bartlett on Sunday March 13, 2022.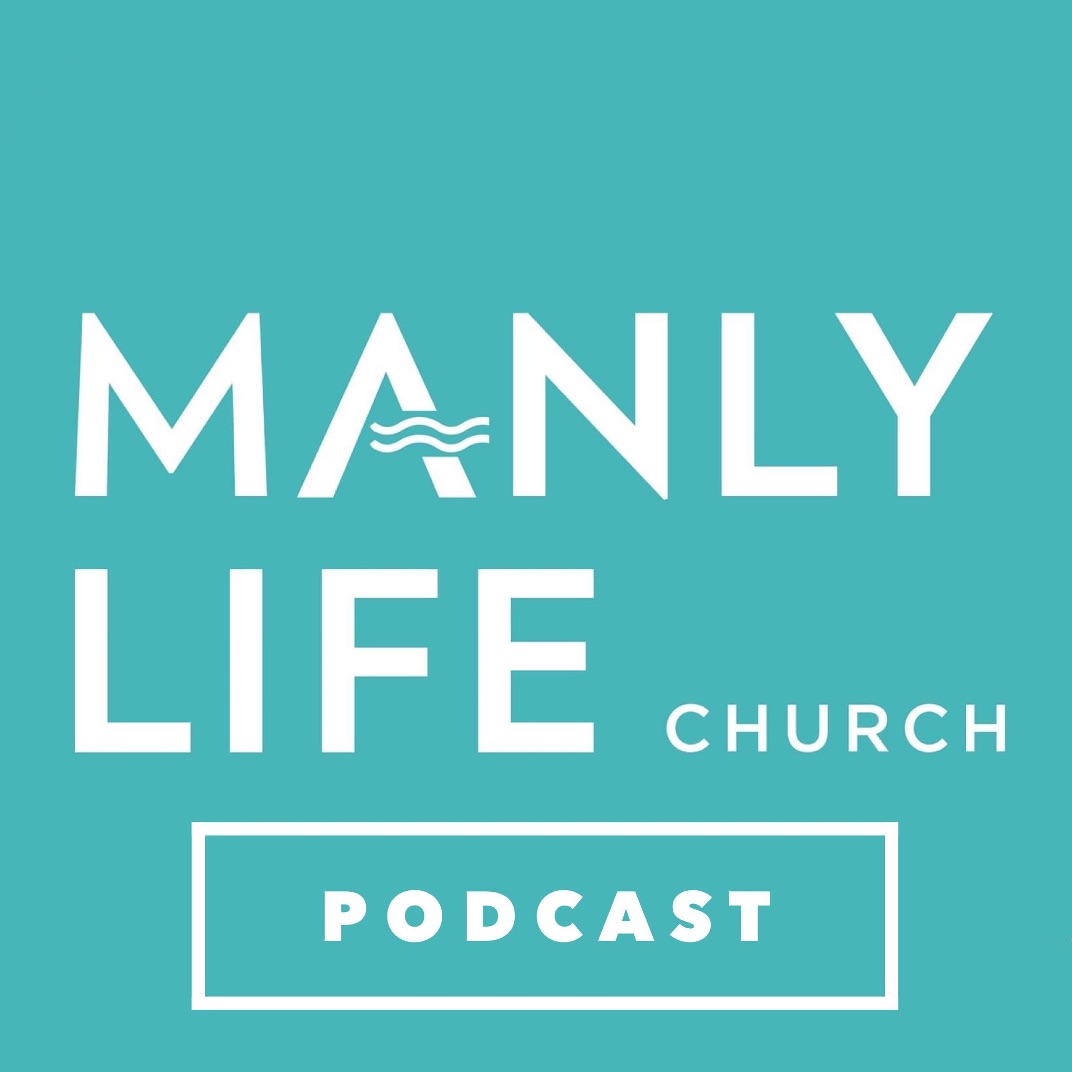 22/05/22 – Jonah 3&4 Sermon Receiving and Showing Grace – by Keith Mitchell
–
Manly Life Church Podcast
In this sermon guest Keith Mitchell unpacks how Jonah missed understanding God's grace and character and how we can receive and show God's grace in our lives! For more information about Manly Life check out our website:
http://www.manlylife.org
You can also find us on Facebook:
http://www.facebook.com/ManlyLifeChurch
Sermon preached by Keith Mitchell on Sunday May 22, 2022.