In this sermon Kirrily encourages us to step into an active faith in 2022, she walks us through Peter walking on water with Jesus and the lessons we can learn about trusting God, responding to His call and stepping out of our comfort zone for God!
Sermon preached by Kirrily Smeallie on Sunday January 30, 2022.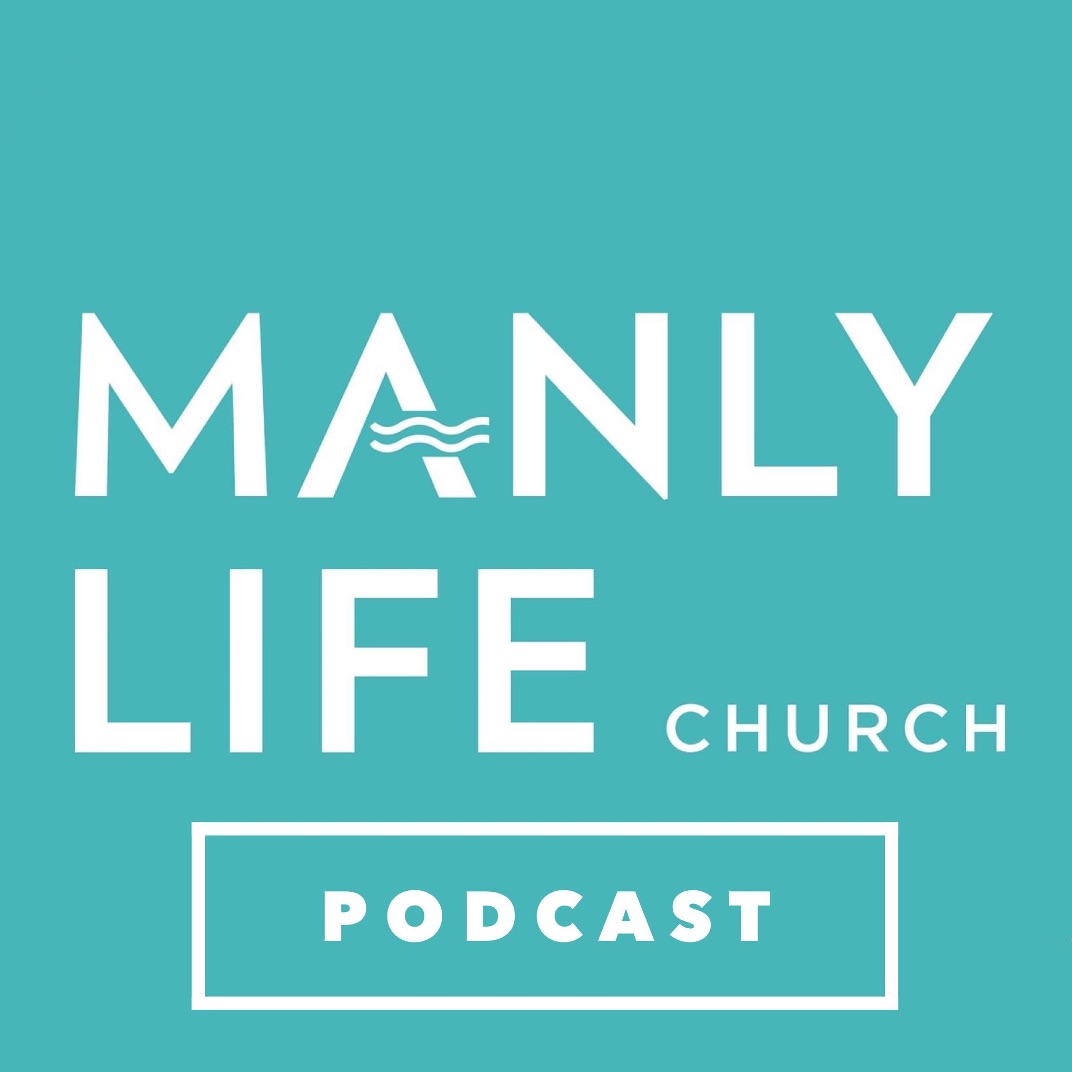 22/05/22 – Jonah 3&4 Sermon Receiving and Showing Grace – by Keith Mitchell
–
Manly Life Church Podcast
In this sermon guest Keith Mitchell unpacks how Jonah missed understanding God's grace and character and how we can receive and show God's grace in our lives! For more information about Manly Life check out our website:
http://www.manlylife.org
You can also find us on Facebook:
http://www.facebook.com/ManlyLifeChurch
Sermon preached by Keith Mitchell on Sunday May 22, 2022.