This message we were blessed by Christian comedian Uncle Nath who shares some humour, as well as a powerful message of bringing praise into your life plus some of his powerful life story! Thanks Uncle Nath!
Sermon preached by Nath Ranclaud on Sunday May 1, 2022.;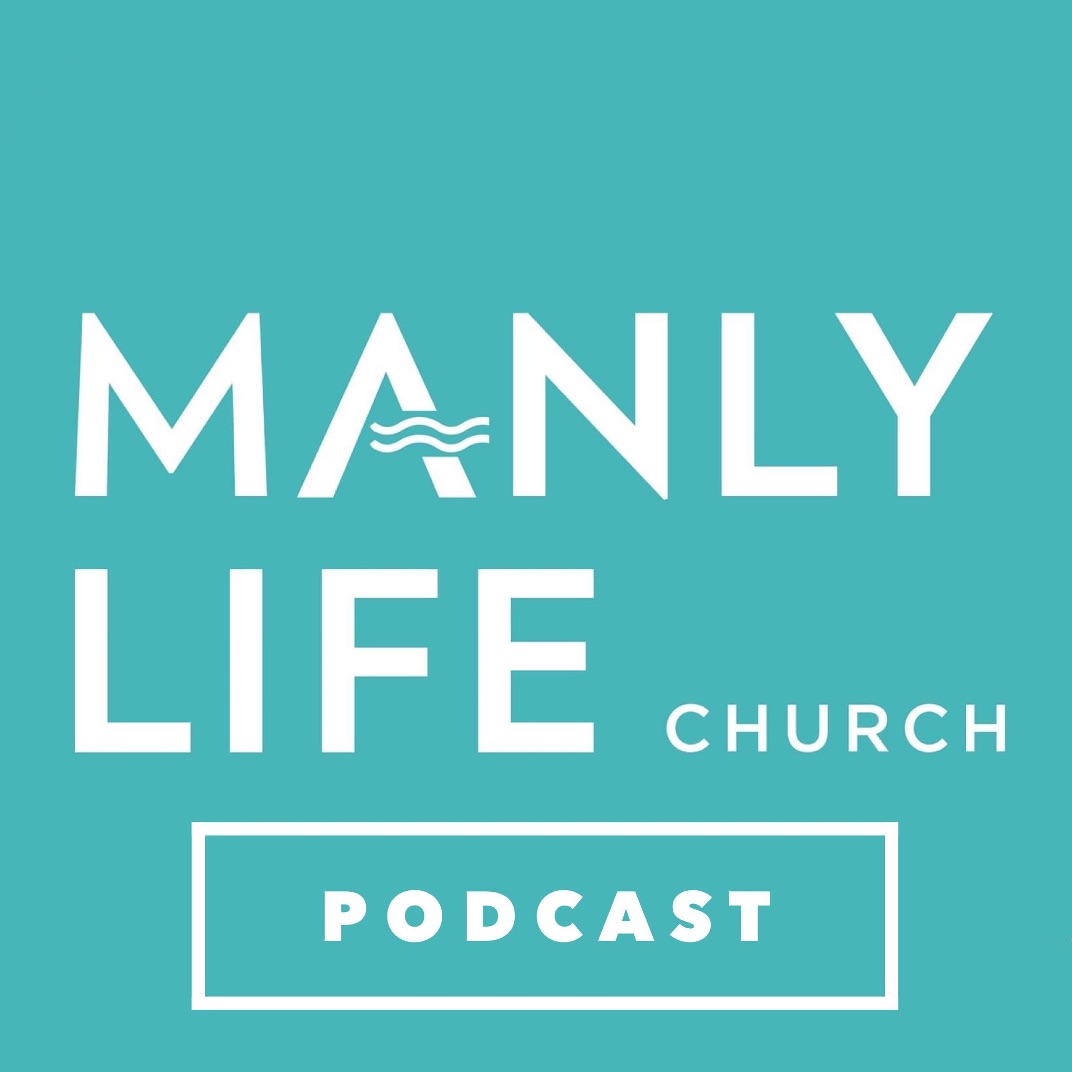 22/05/22 – Jonah 3&4 Sermon Receiving and Showing Grace – by Keith Mitchell
–
Manly Life Church Podcast
In this sermon guest Keith Mitchell unpacks how Jonah missed understanding God's grace and character and how we can receive and show God's grace in our lives! For more information about Manly Life check out our website:
http://www.manlylife.org
You can also find us on Facebook:
http://www.facebook.com/ManlyLifeChurch
Sermon preached by Keith Mitchell on Sunday May 22, 2022.