In this sermon Joey continues our What Jesus Taught Series by unpacking Jesus word's on having two masters, God providing for us, and worry. He explains from the passage the reasons we worry, the cures for our worry and how we can find our full meaning and worth in Jesus, and ultimately find His Peace!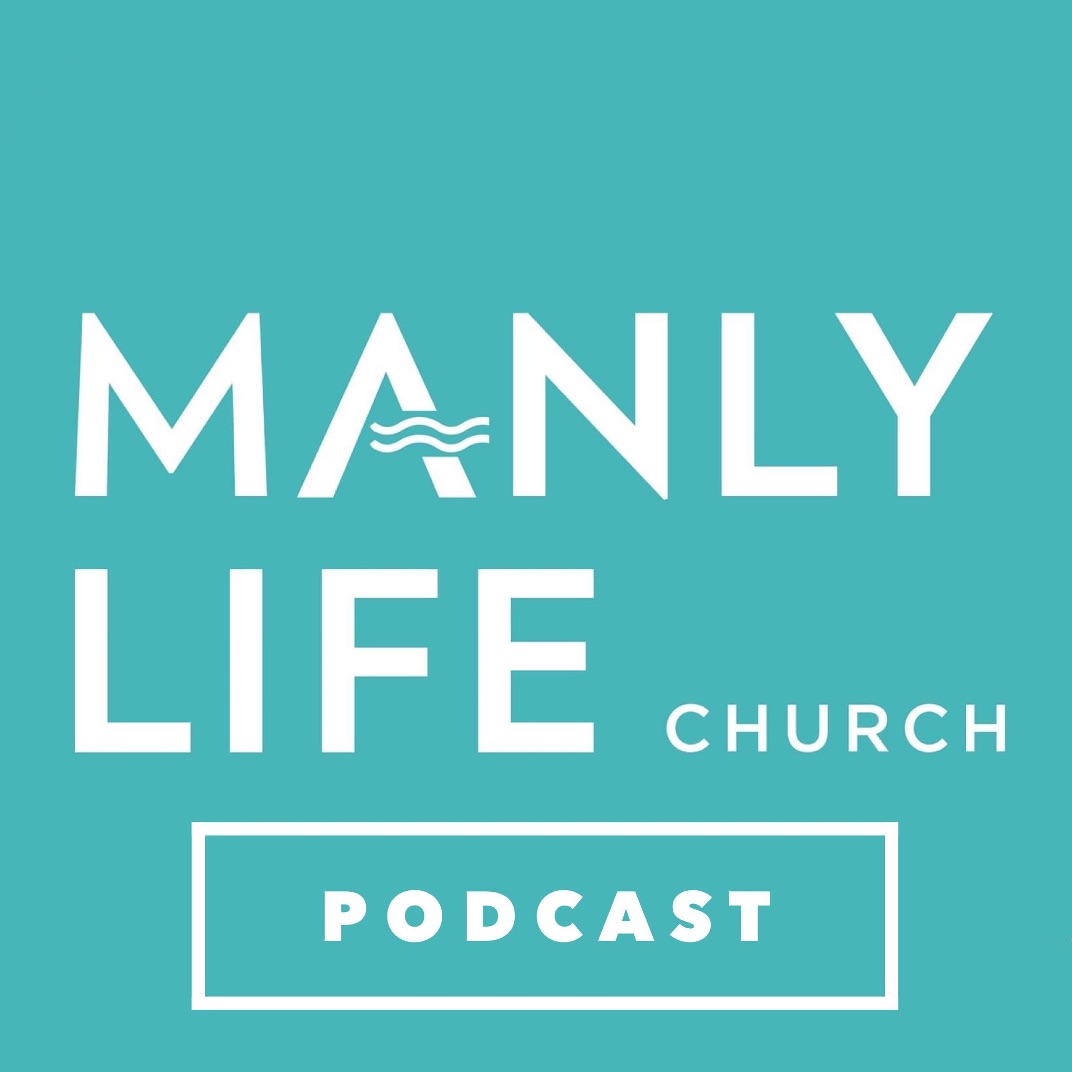 22/05/22 – Jonah 3&4 Sermon Receiving and Showing Grace – by Keith Mitchell
–
Manly Life Church Podcast
In this sermon guest Keith Mitchell unpacks how Jonah missed understanding God's grace and character and how we can receive and show God's grace in our lives! For more information about Manly Life check out our website:
http://www.manlylife.org
You can also find us on Facebook:
http://www.facebook.com/ManlyLifeChurch
Sermon preached by Keith Mitchell on Sunday May 22, 2022.