In this sermon Kirrily shares on Jesus' Parable of the Banquet and how we can break out of our 'bubbles' to tell others around us about the good news of the Kingdom of God! She gives us three easy words to remember when we apply this in our lives, Go, Compel, Include!
Sermon preached by Kirrily Smeallie on Sunday September 12, 2021.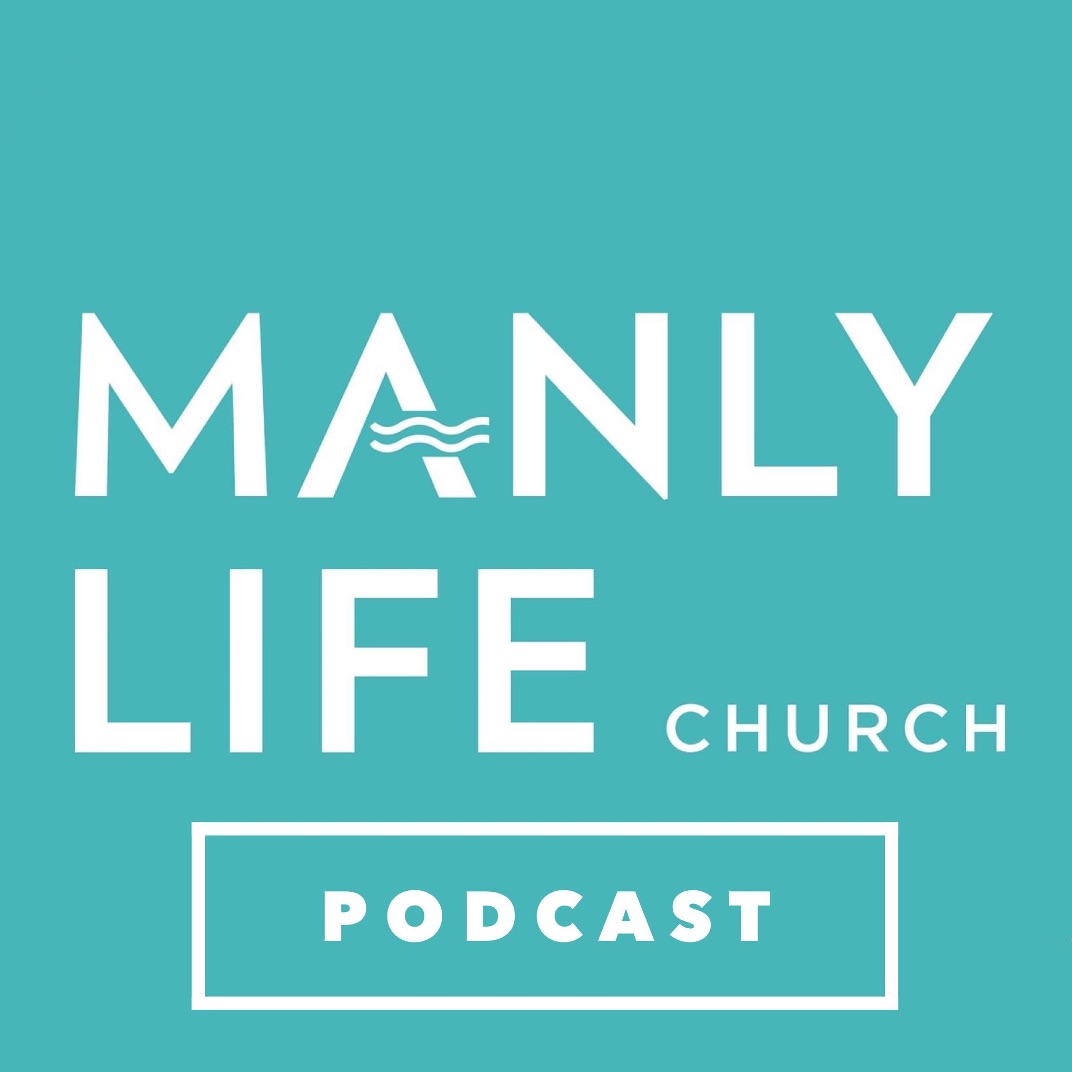 23/10/21 – Isaiah 28-35 The True Source Of Deliverance – by Tim Giovanelli – Isaiah Series
–
Manly Life Church Podcast
In this sermon Tim continues our series in Isaiah, moving onto to the middle chapters. Tim tells us that the under oppression Israelites had to make a choice, who would they rely on? Would they make an alliance with Egypt or trust in God to deliver them? Tim brings this to today by asking us whether we rely on ourselves or choose to rely on God – trusting in Him to provide and deliver us. That we find our deliverance in repentance and rest! For SERMON NOTES click here:
https://manlylife.org/2021/10/25/isaiah-28-35-sermon-the-true-source-of-deliverance/
For more information about Manly Life check out our website:
http://www.manlylife.org
You can also find us on Facebook:
http://www.facebook.com/ManlyLifeChurch
Sermon preached by Tim Giovanelli on Sunday October 23, 2021.