In this sermon Kirrily shares on Jesus' Parable of the Banquet and how we can break out of our 'bubbles' to tell others around us about the good news of the Kingdom of God! She gives us three easy words to remember when we apply this in our lives, Go, Compel, Include!
Sermon preached by Kirrily Smeallie on Sunday September 12, 2021.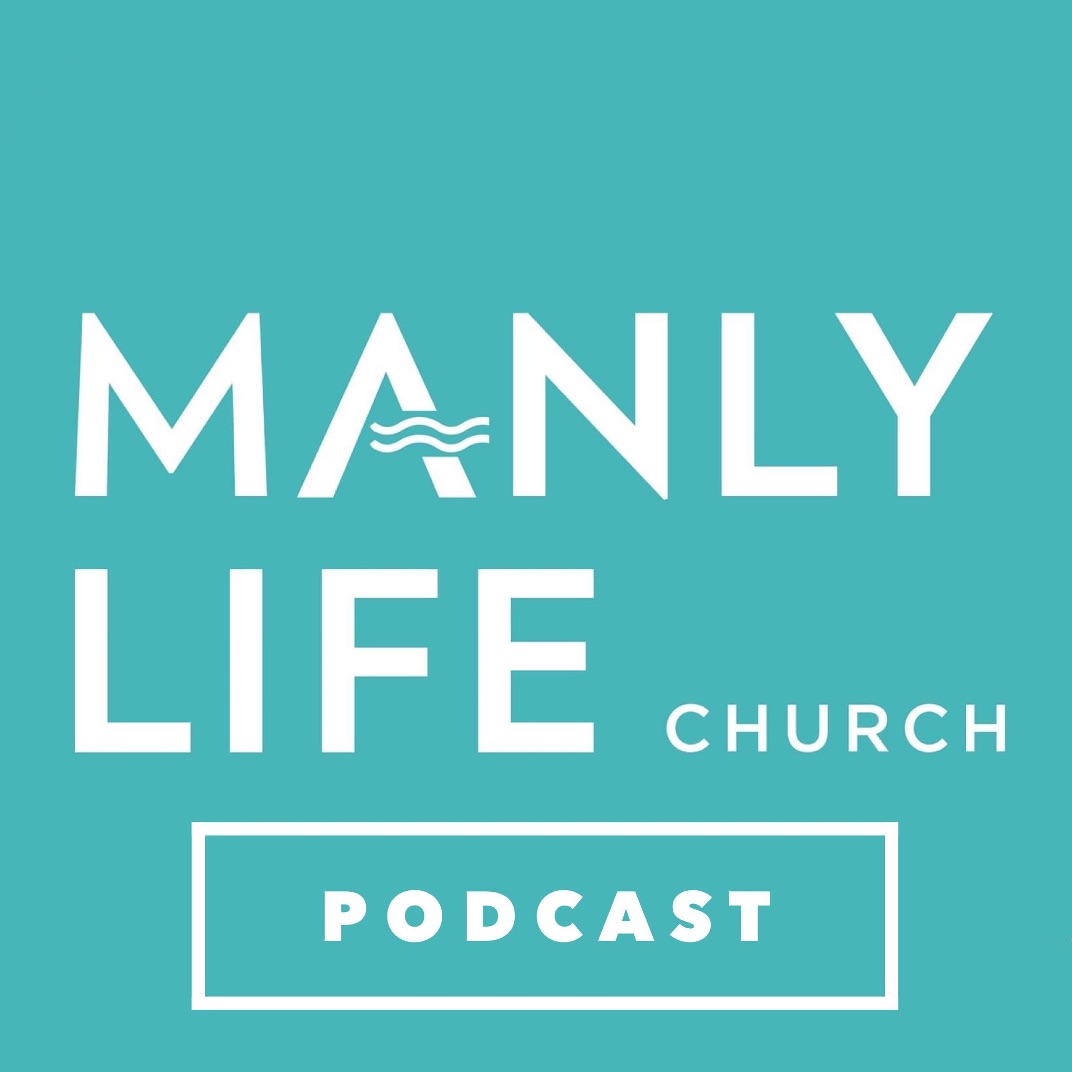 21/11/21 – Isaiah 53 The Glory of the Cross – Isaiah Series – by Greg Beech
–
Manly Life Church Podcast
In this sermon Greg preaches through the incredible Isaiah 53, unpacking the gospel message of Jesus' death and resurrection as he took our sins and iniquities on Himself! Greg encourages us to daily draw near to the Cross of Jesus Christ, for it to be our safe place, and to be constantly reminded of Jesus' sacrifice for us and for all we have in Jesus because of the Cross! Please note that a middle part of this sermon is missing due to a recording malfunction, our apologies. For more information about Manly Life check out our website:
http://www.manlylife.org
You can also find us on Facebook:
http://www.facebook.com/ManlyLifeChurch
Sermon preached by Greg Beech on Sunday November 21, 2021.