In this sermon Victoria urges us to keep our focus on Jesus, find a fresh revelation of the majestic glory of Jesus and continue to have our lives transformed by Him! She unpacks the first few chapters of Revelation and what it teaches and reveals to us about Jesus!
Sermon preached by Victoria Giovanelli on Sunday August 15, 2021.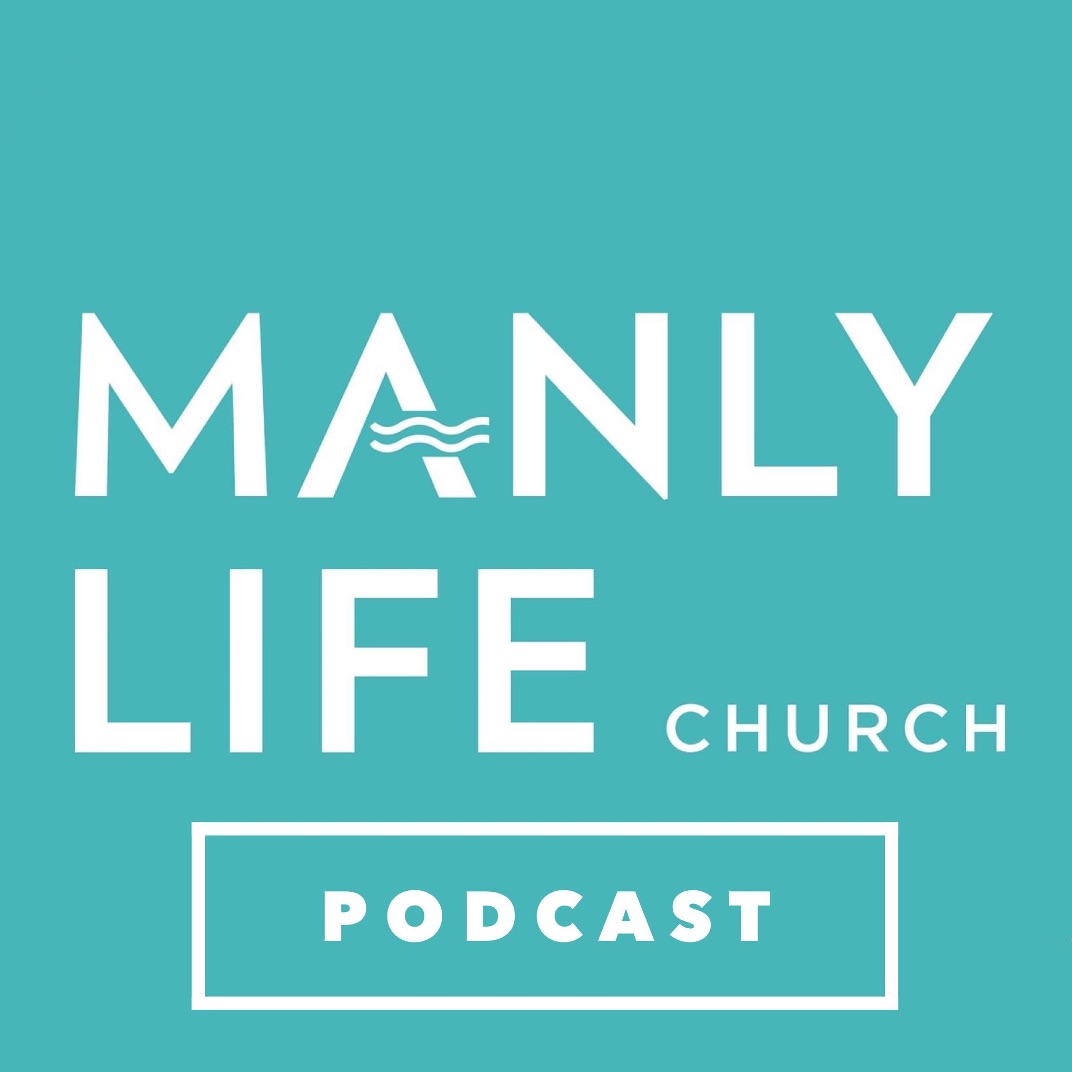 22/05/22 – Jonah 3&4 Sermon Receiving and Showing Grace – by Keith Mitchell
–
Manly Life Church Podcast
In this sermon guest Keith Mitchell unpacks how Jonah missed understanding God's grace and character and how we can receive and show God's grace in our lives! For more information about Manly Life check out our website:
http://www.manlylife.org
You can also find us on Facebook:
http://www.facebook.com/ManlyLifeChurch
Sermon preached by Keith Mitchell on Sunday May 22, 2022.